Wells Fargo Personal
View Your Accounts
Notice
For your security, we do not recommend using this feature on a shared device.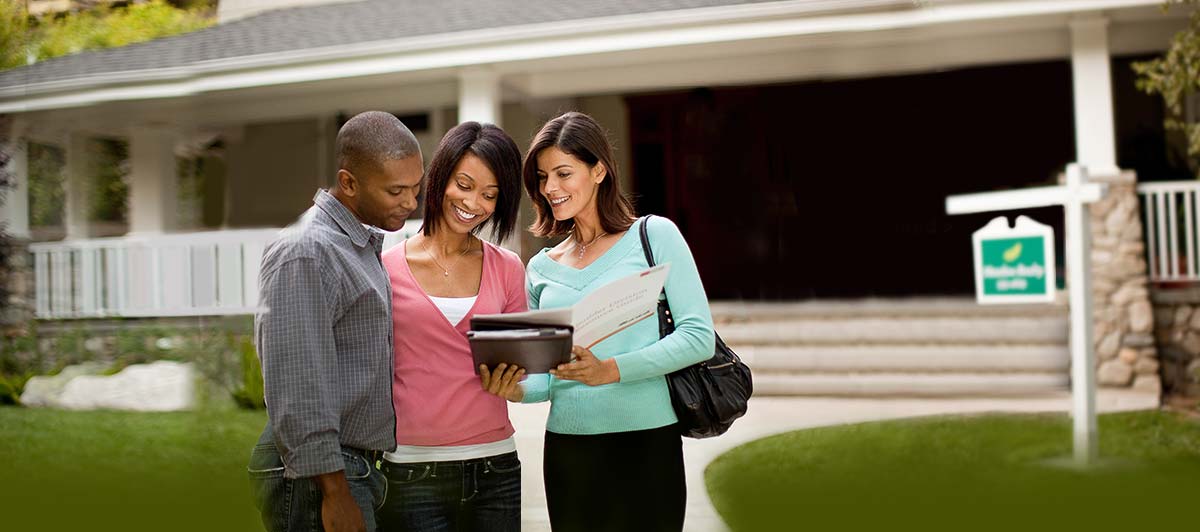 Ready to buy a house?
Start with a free prequalification so you know how much you may be able to borrow
Get Prequalified
New announcements to keep you informed
The latest news about how we're making things right for our customers
Find Out More
Considering a new checking account?
Get banking done quickly and easily with a Wells Fargo checking account
Get Started
Make An Appointment

Check Today?s Rates
Protect What Counts?
Suggested for you
Serving our customers and communities
It doesn?t happen with one transaction, in one day, or in one quarter. It?s earned relationship by relationship.